This page will describe the product lines that we manufacture. We may present information about the manufacturing process, lead time, or quality control for each product.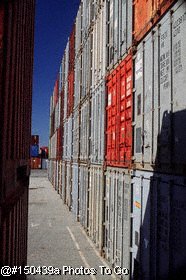 Asia Manufacturer - New Harbour Ltd.
Here are some examples of products we can offer:

* Woollen Blanket

* Wool and Silk Scarves

* Other textile accessories

We can adapt each product to fit specific customer needs. Contact us with your needs and we can work with you on the product specifications.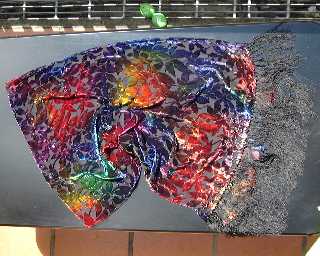 Pure Silk Scarves (Product S0023)





Manufacturing Process
Description

Woollen Blanket can take up to three weeks to produce. Process on printing and packaging, and shipping. Allow about 2 months for delivery.

For more information contact us by phone or e-mail.